KPI Programme Super Benchmarking Week – Adult Stream
23 March 2022 @ 9:30 am

-

12:00 pm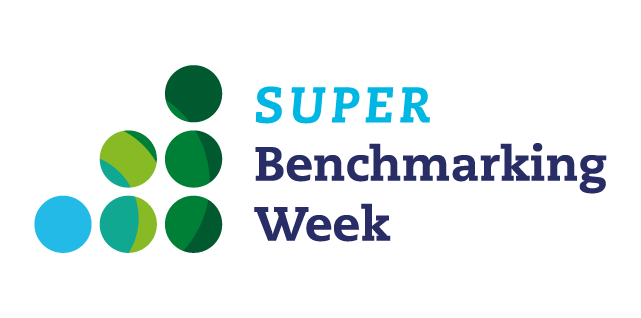 From Tuesday 22 March to Thursday 24 March 2022, the KPI Programme is delivering Super Benchmarking Week. Via Zoom, Super Benchmarking Week includes a series of dedicated events for people working in and with Adult, Child and Youth, Youth Forensic and NGO mental health services.
Over three days, sector leaders from across our health sector will share learnings and examples of how data, information and benchmarking is being used to inform and transform services and systems across Aotearoa.
Whether you're seeking space to learn from others; or you have a desire to get into the detail of data differences to uncover new insights; Super Benchmarking Week has something for everyone.
How do I register for Super Benchmarking Week?
Like a conference, you can choose to attend some, or all, of the sessions delivered during Super Benchmarking Week.
To register for the Adult stream day, click on the 'Register here' link below.
Once you are registered, you will have access to all sessions on that day. Depending on your availability and interests, you can come and go from the event using the same link.
Please note: Registering for the Adult stream event will not register you for the NGO stream and Child and Youth stream events. If you would like to register for events on Tuesday 22 March and Thursday 24 March, click on the links below to be taken to the event details for each.
What's happening on Adult stream day?
See the agenda below for a full summary of what's happening on Adult stream day.
Download Adult stream day agenda in Word.
Download Adult stream day agenda in PDF.
Keep checking this page for Adult stream day updates. Please note that some session times may change due to the impacts of the Omicron outbreak.
See all events