Contact us
We're here to help
No matter what you need, there are many ways to connect with us:
You can use the contact form on this page to connect with the KPI Programme team.
Have a question about the KPI Programme? Why not check out our FAQs.
If you would like to submit content for The Indicator or promote an upcoming sector event, use the form on this page or contact us directly at info@mhakpi.health.nz.
In a hurry?
If you need to get in touch with someone urgently, please contact: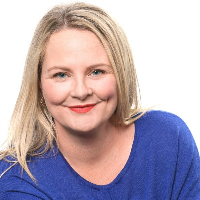 Sima Clarke
KPI Programme Lead
Email: sima.clarke@mhakpi.health.nz
DDI: +64 07 857 1567
Mobile: +64 027 261 5891
Send us a message
Please complete the contact form below to send us a message. We'll get back to you as soon as possible.