Learn more about the Hira programme
December 10 @ 10:00 am

-

2:30 pm
The widely anticipated Hira programme – formerly known as the National Health Information Platform (nHIP), will transform the way health information is accessed and fundamentally change the way people interact with the health and disability system.
Hira will be delivered through a partnership approach. Health IT vendors will have opportunities to develop and build Hira services, while consumers, health providers and clinicians will help test Hira concepts and inform design requirements.
Whether you're a consumer, vendor, innovator, health organisation or clinician, it is important to understand the opportunities, benefits and implications of Hira.
On 10 December, key members of the Hira programme team will be delivering webinars to provide an indepth briefing on the programme, it's timelines and deliverables, and what it will mean for consumers, delivery partners and the health and disability sector.
To find out more about the webinars and RSVP to attend, click on the relevant link below:
• Webinar for Health IT industry and innovators – 10am to 11:30am, Friday 10 December 2021
• Webinar for health and disability providers, clinicians and consumers – 1pm to 2:30pm, Friday 10 December 2021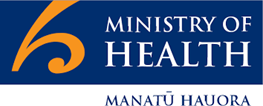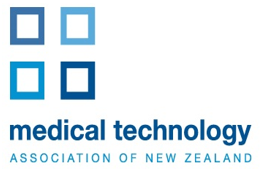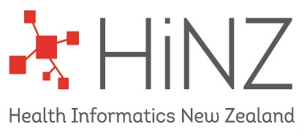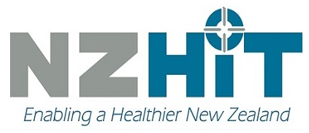 See all events