Experience and learning from the first Co-Response Team (CRT) in Aotearoa.
November 9 @ 9:00 am

-

10:00 am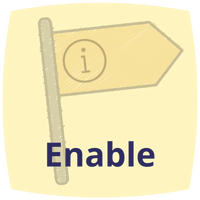 Join the Wellington Co-Response Team (CRT) to hear what they have learnt over 2 years working in a multi-agency approach to better serve people in distress. This presentation will be of special interest to those localities who are still to or have just started standing up their CRTs.

About the Co-Response Team (CRT) initiative
Words provided by the New Zealand Police Ten-One Magazine  The Co-Response Team (CRT) initiative devised and piloted in Wellington over 2020 and 2021, has been a transformational change for emergency agency frontline staff who were struggling with the rise in mental health-related calls for service.
The model, the first of its kind in New Zealand, combines the skills of a paramedic, a police officer and a mental health specialist who not only respond to callouts but share information and co-ordinate services across the three agencies. The aim of the model is to provide a better outcome for the person in distress while reducing the risk of police, ambulance and emergency departments of being overwhelmed.
Co-response teams involve the person and their whānau in decision-making wherever possible. Often, the emergency can be resolved on site and sometimes the person requires the services of another provider, and the team can transport to and or engage that person with those other services.
If this sounds like something you are interested in, click here to register for this session.
This is a wānanga style session. It's an informal space where you can ask questions and contribute safely with peers. 
See all events